RELEASE NAME                    Sonic.Forces-CPY
RELEASE DATE                    21/01/2018
SHOP RELEASE DATE          07/11/2017
RELEASE TYPE                    GAME
KIND                                    Run madafacka
FORMAT                                ISO
PROTECTION                        Denuvo x64 v4.8 + Steam
FILES N                              67x250MB
In SONIC FORCES, the evil Dr. Eggman has conquered much of the
world with help from a powerful and mysterious new villain named
Infinite. Now, you must assist Sonic and build an army to
reclaim the world as they fight against chaos and destruction.
Defeat enemies with blazing speed as Modern Sonic, catapult past
perilous platforms as Classic Sonic, and create your very own
Custom Hero Character equipped with a variety of powerful
gadgets. Experience fast-paced action with these three unique
gameplay styles, explore iconic stages, plus, fight across
unique added content with Shadow as a playable character!
MINIMUM:
OS: Windows 7 Service Pack 1
Processor: Intel i5 5th gen @ 2.7Ghz or AMD A10 7th gen @ 3.0Ghz
Memory: 4 GB RAM
Graphics: Nvidia GTX 750 Ti or AMD R7 265
DirectX: Version 11
Storage: 18 GB available space
Sound Card: Sound: 11 compatible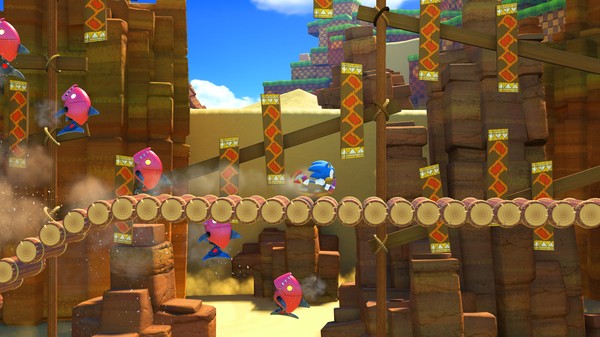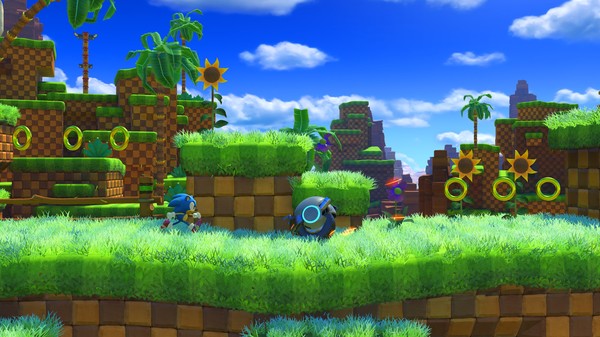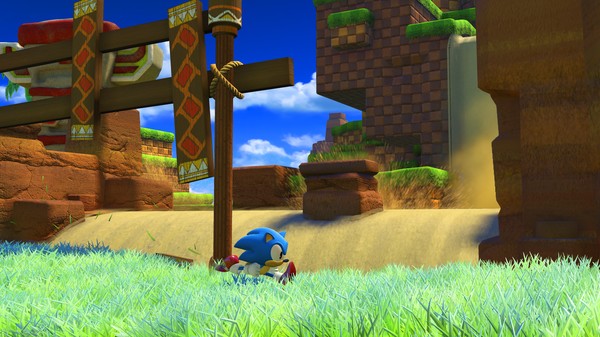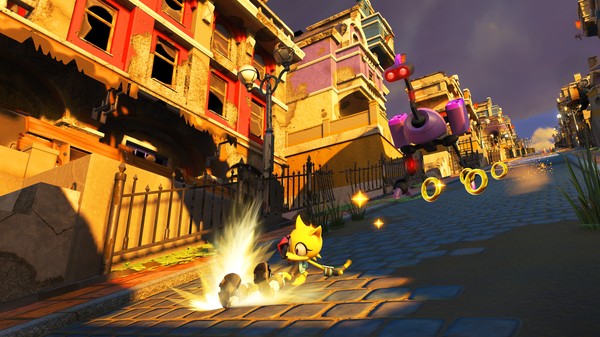 FileCondo " VIP " Download 1 Part



*ทุกเว็บในการดาวน์โหลด สามารถสลับกันดาวน์โหลดได้ หากโหลดมาแล้วชื่อไฟล์
ไม่ตรงกันก็เปลี่ยนให้มันตรงกันถึงจะแตกไฟล์ออกมาได้ เช่น
 Game.Part1.rar , Game.Part2.rar ,Game.Part3.rar ,…… ตามลำดับ
Google Drive
Part 1 Part 2 Part 3 Part 4 Part 5
Part 6 Part 7 Part 8 Part 9 Part 10
Part 11 Part 12 Part 13 Part 14 Part 15
Part 16 Part 17

รหัสแตกไฟล์คือ :

Lockergame.com
โหลดแล้วได้ยังไงช่วยยืนยันด้วย…..
แก้ปัญหาเบื่องต้นด้วยการ ค้นหาใน Google
Recovery record 5 % ซ่อมไฟล์ได้
หากมีปัญหาในการดาวน์โหลดโปรแจ้งที่ Facebook
สนับสนุนด้วยการติดตามที่ Lockergame.com
วิธีการติดตั้ง
1. Unpack
2. Run "setup.exe" to install the game
3. Play & Enjoy
"อย่าอายที่จะพิมพ์คำว่า ขอบคุณ" หรือ "กดแชร์กดถูกใจแทนคำขอบคุณ"